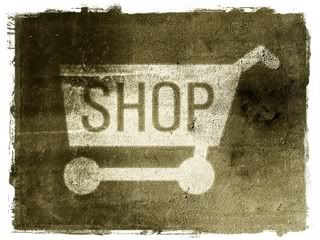 This work at home position is for individuals who are able to train within the Dallas/Fort-Worth area.
Neiman Marcus Direct's Customer Care Center is currently recruiting Customer Care Representatives for its September, October and November training classes. They offer both day and night training classes. Representatives will assist customers who are placing inbound phone or online orders, and provide exceptional customer service, always exceeding the customer's expectation.
Requirements:
– Highly proficient PC and Internet skills
– Strong written and verbal communication skills
– Prior Customer Service and/or Sales experience preferred
– High school graduate or equivalent
– Must pass Credit, Criminal and Drug screen
– Ability to multitask while completing transactions in real time, working simultaneously with multiple software applications
Associates start at $11 an hour plus the opportunity to earn additional dollars through special product promotions and more. The work load is dependent on call volume and business needs. Candidates must have wide range of flexibility in work schedule including weekends, flex time and part time opportunities are available.
For more information and to apply, visit Neiman Marcus' Career Builder Job Page. Good Luck!